Orthopedic care centered around you
Our team of board-certified orthopedic specialists is dedicated to being your trusted partner on your journey to optimal health. We listen and give you a voice in your care, so you feel confident with your treatment.
A network of orthopedic specialists
From fractures and joint pain to complex surgical procedures, our specialists provide personalized care across a wide range of orthopedic conditions. We offer advanced diagnostics, personalized treatment and minimally invasive procedures.
Why people choose us
Throughout our network, we offer experience in a wide array of orthopedic care, including joint replacement, sports medicine and spine care. We treat patients of all ages and draw on our provider's knowledge, experience and resources to get patients back to the activities they love.
Comprehensive treatment options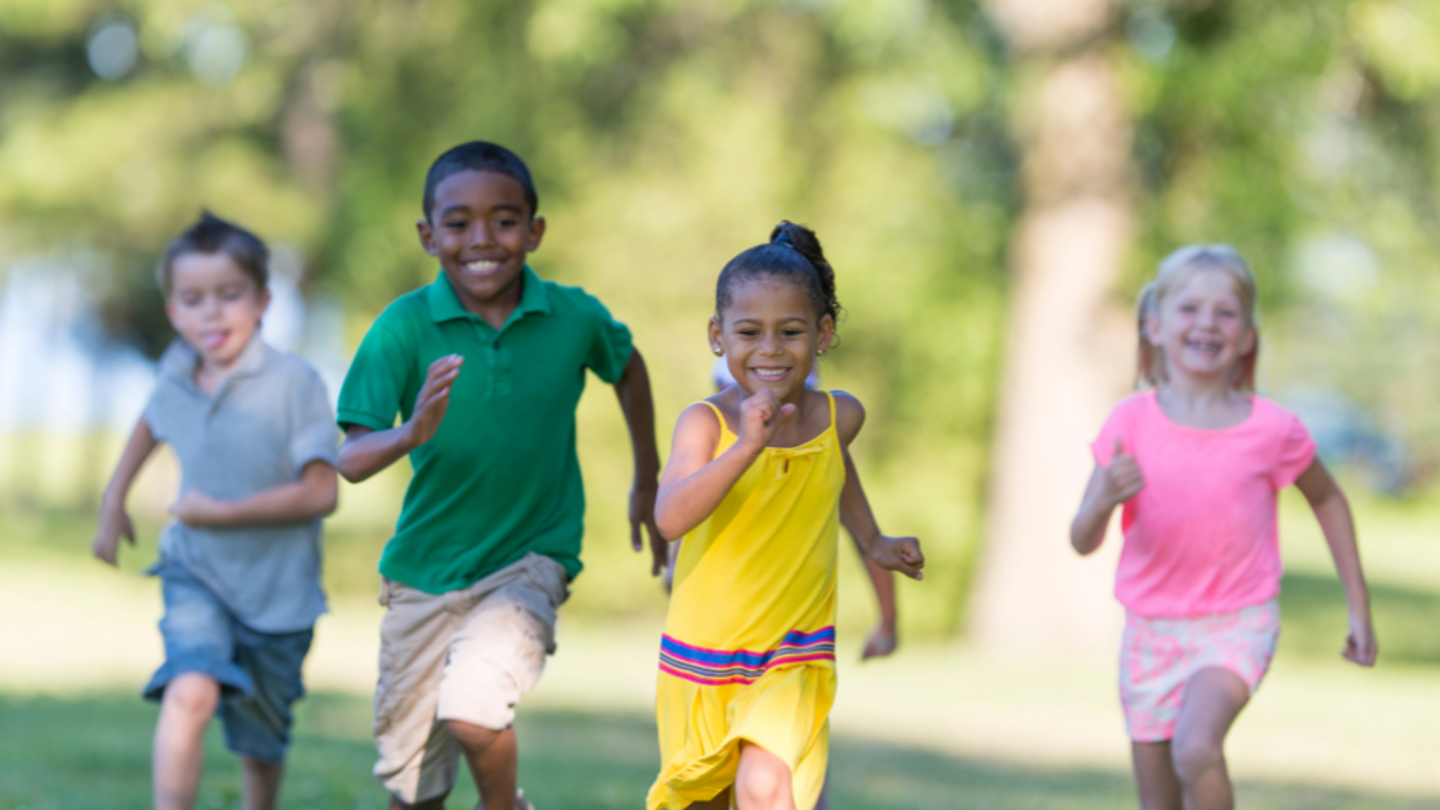 Quality, patient-centered care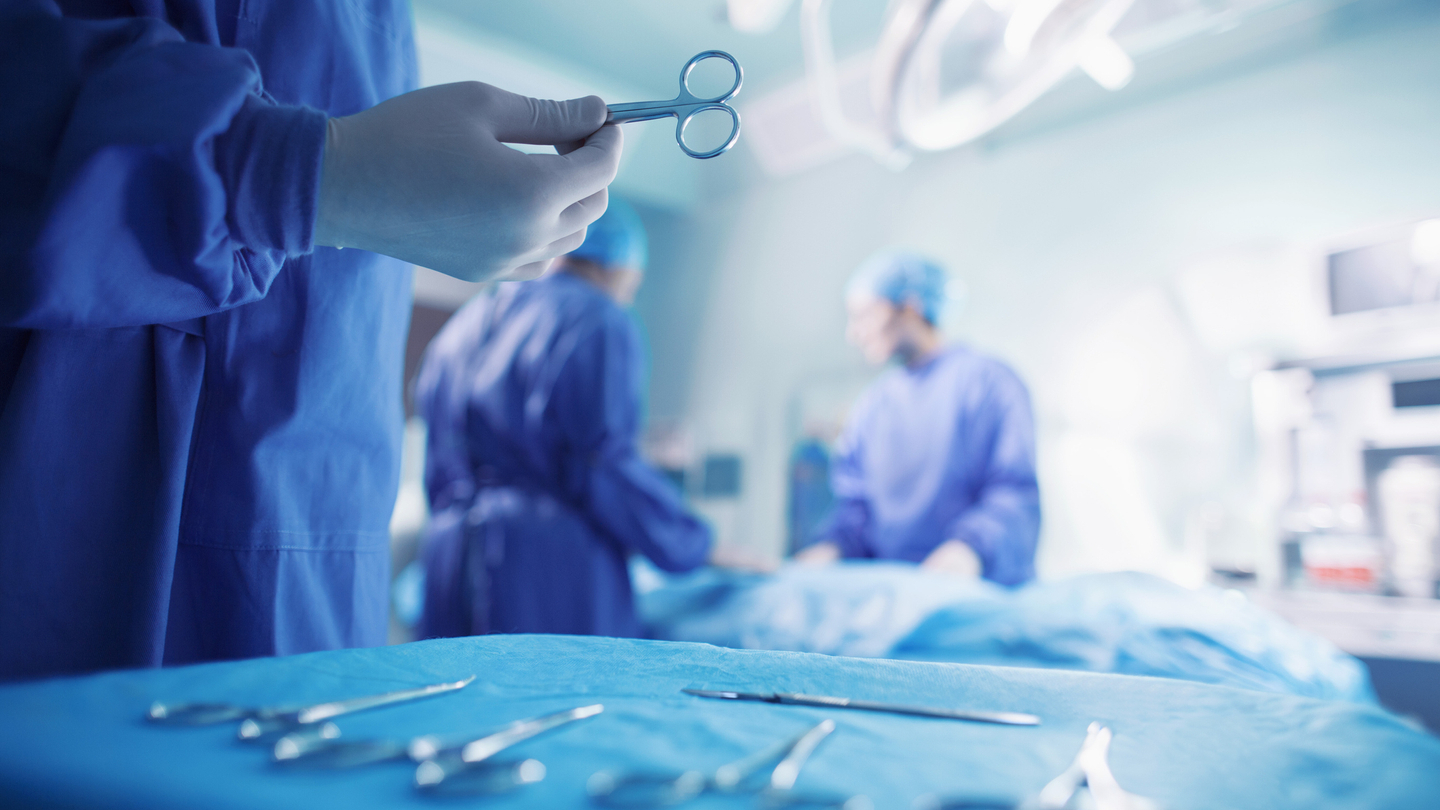 Convenient locations across Denver metro area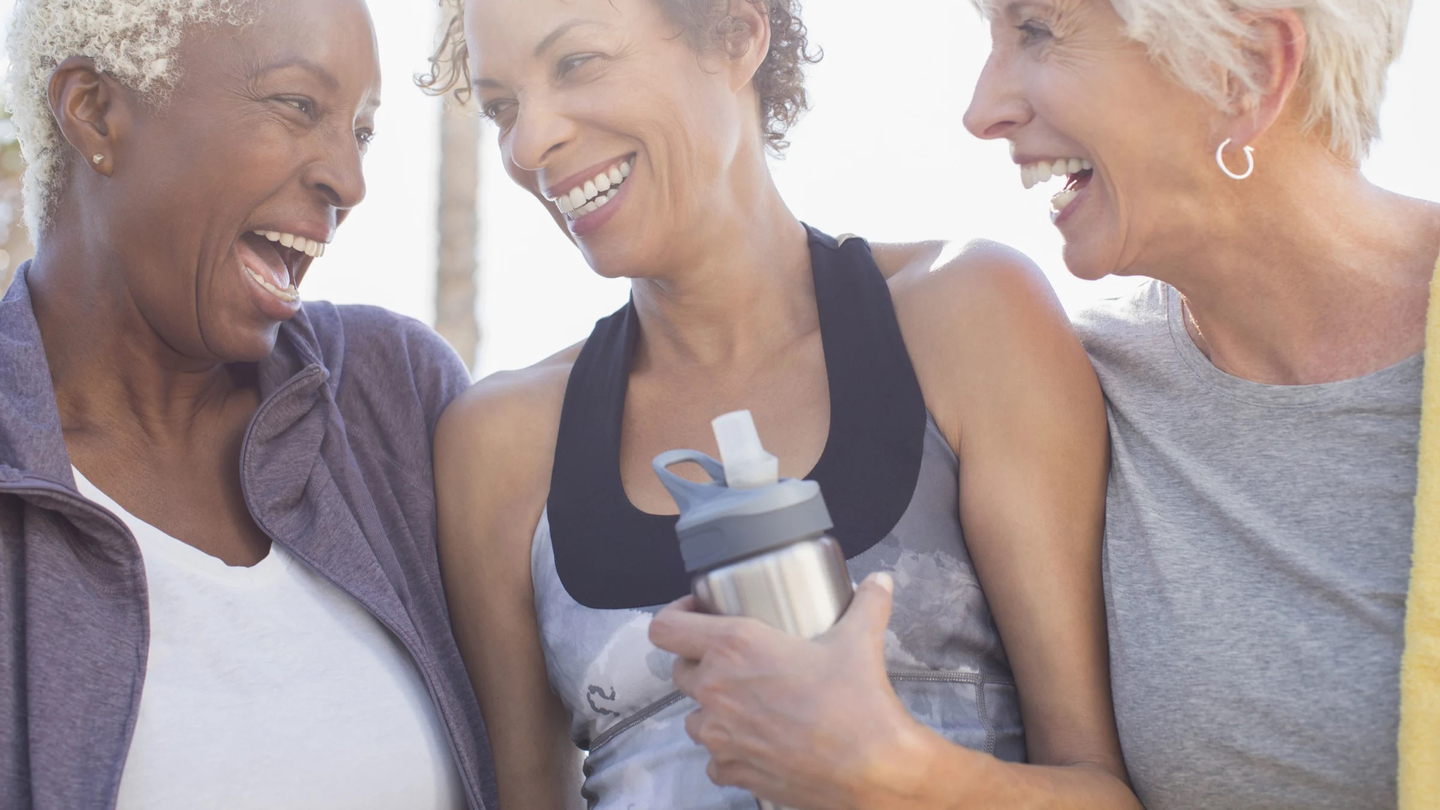 Orthopedic physicians and specialists offices
We understand the importance of convenience in your healthcare journey. With multiple locations and flexible appointment scheduling, we strive to make accessing specialized orthopedic care as easy as possible.
Preparing for your visit
We strive to inform patients about financial expectations regarding healthcare services and prepare them for upcoming procedures.
Health Portal
With our patient portal, you have the ability to securely connect with your doctors, schedule appointments and review your personal medical history, all online or via the app.
Make a payment
Our online payment platform allows you to view your bill for multiple providers and pay according to what works best for you, whether that means you split one payment evenly across your providers or you pay individual balances.
Patient rights and responsibilities 
While you're in our care, we believe an important part of your patient experience is knowing what to expect from us and understanding our commitment to you and your health.